Balanced, Dynamic, Clean
professional MASTERS, Crafted with Love
Mixing and mastering by Nu:Tone
NTMastering was established by artist, producer and engineer Dan Gresham (Nu:Tone). It is located in a purpose-built studio in the middle of the Cambridgeshire countryside.
Working closely with a number of labels, especially London-based Hospital Records, we are particularly experienced in mixing and mastering all forms of electronic and dance music.
Although the tools and techniques for mastering have changed hugely over recent years, the general principles remain the same. At NTM our primary concerns are providing masters that:
sound better, not just louder,
convey the original intention of the artist, producer and engineer,
stand up against the very best releases, and translate on all systems.
With over 20 years' experience, you can rest assured that your music will be treated with the utmost respect, mastered with care and meticulous attention to detail, and all at a competitive price.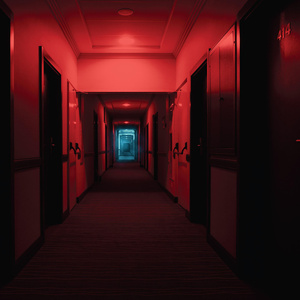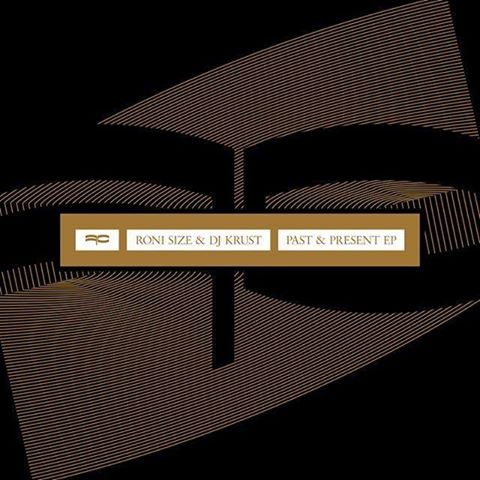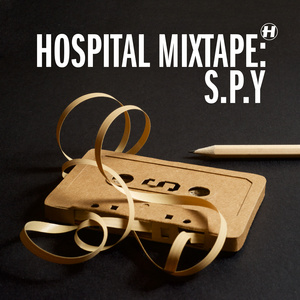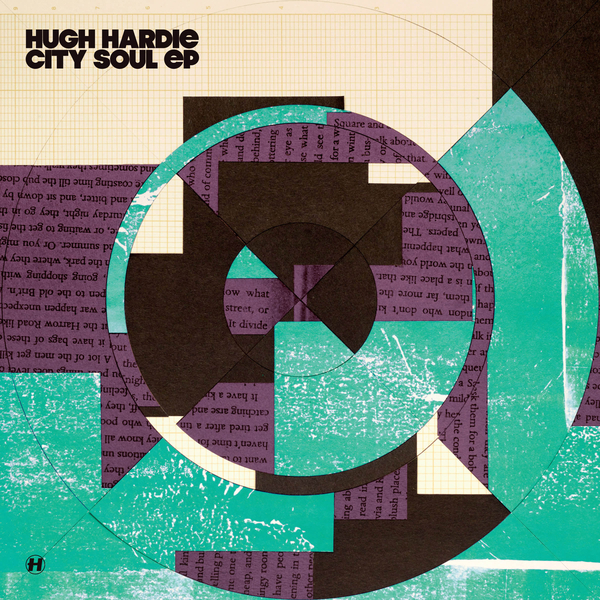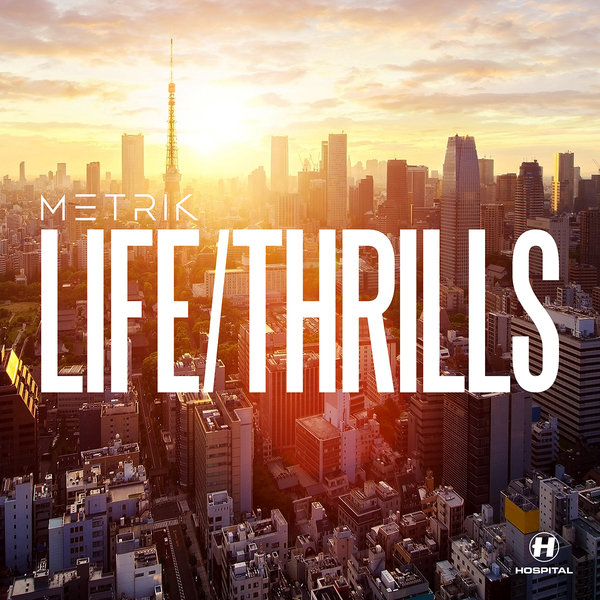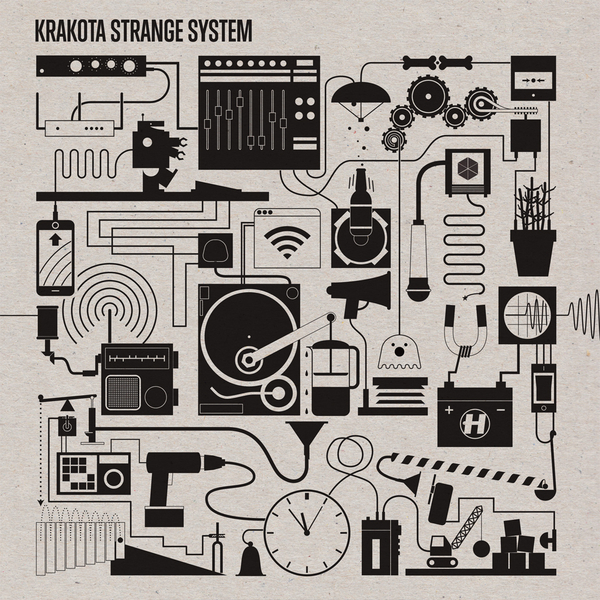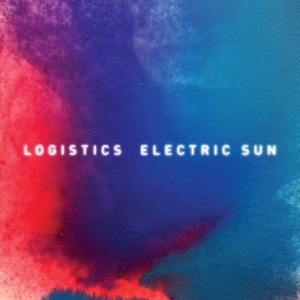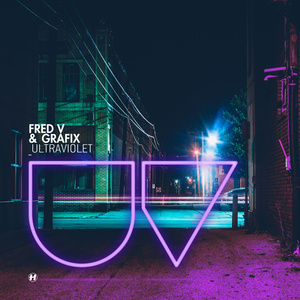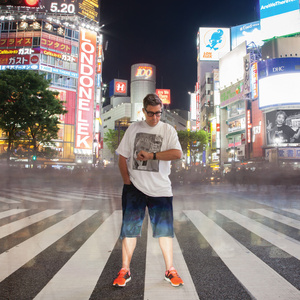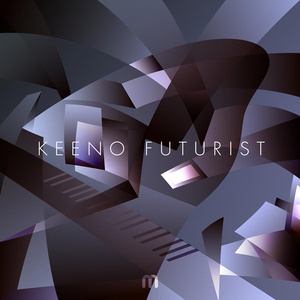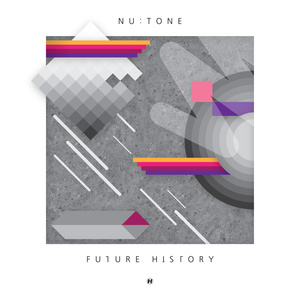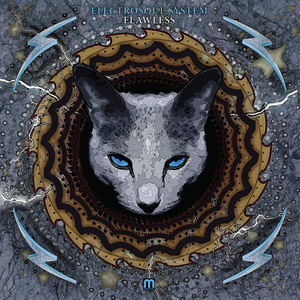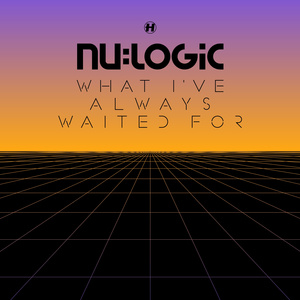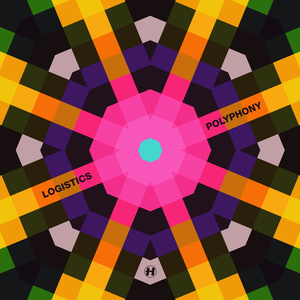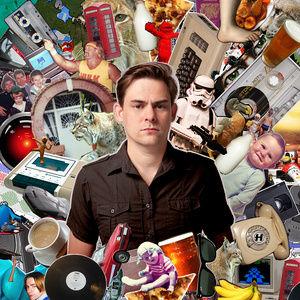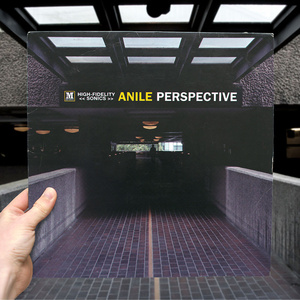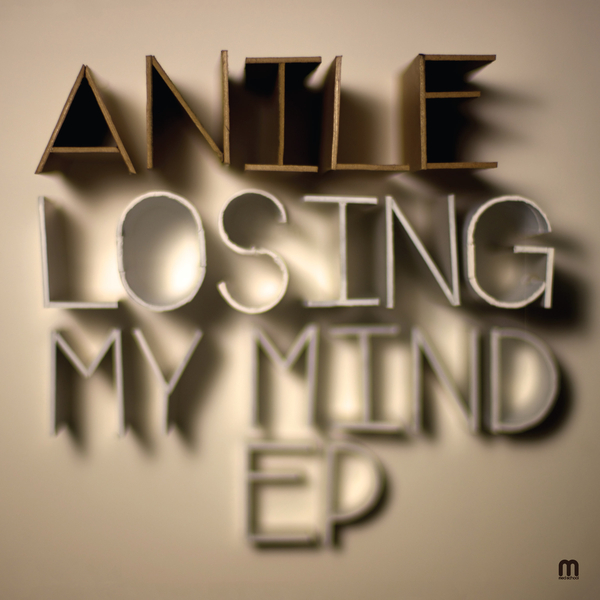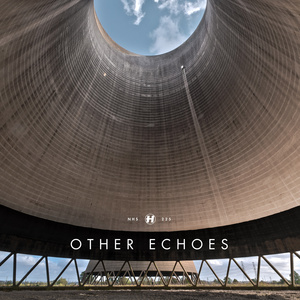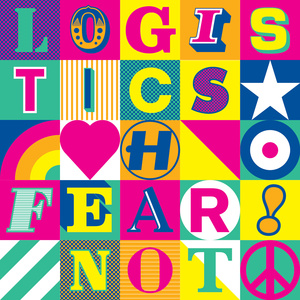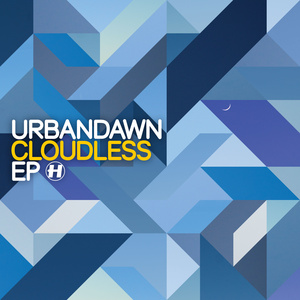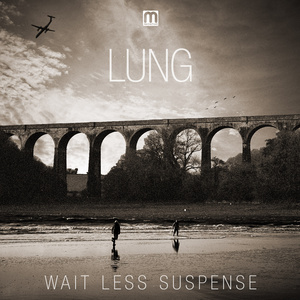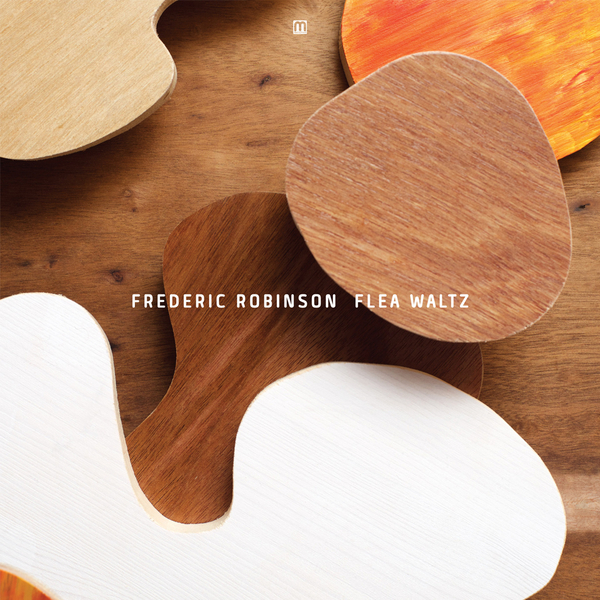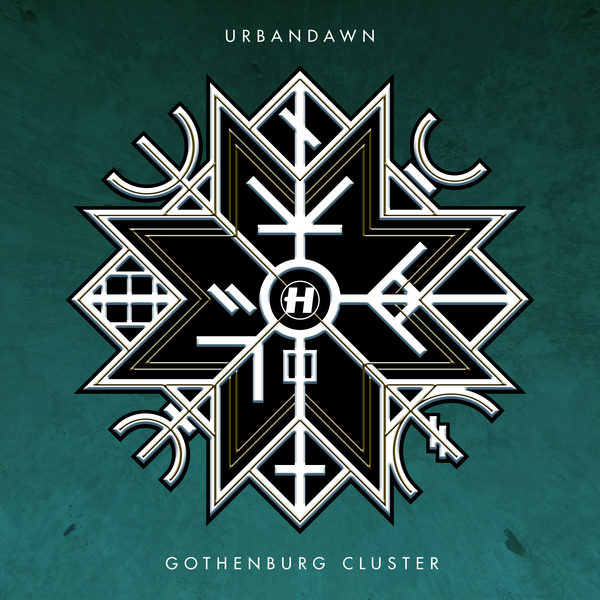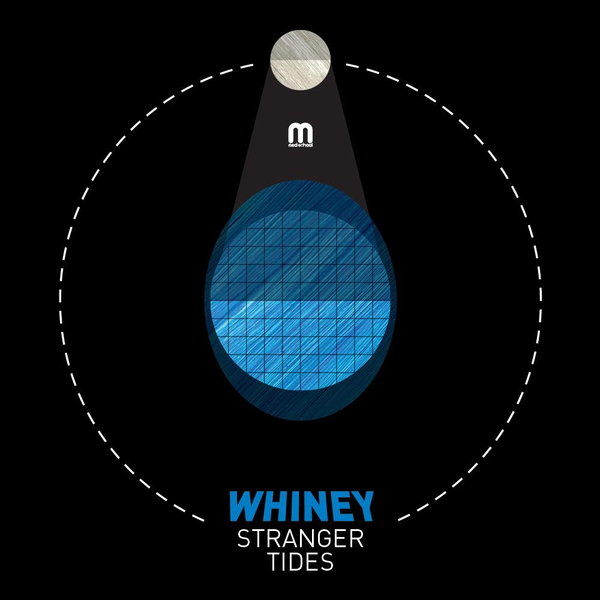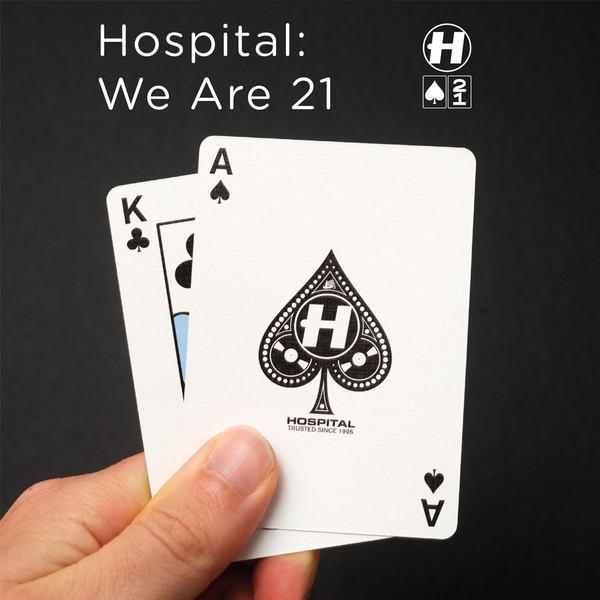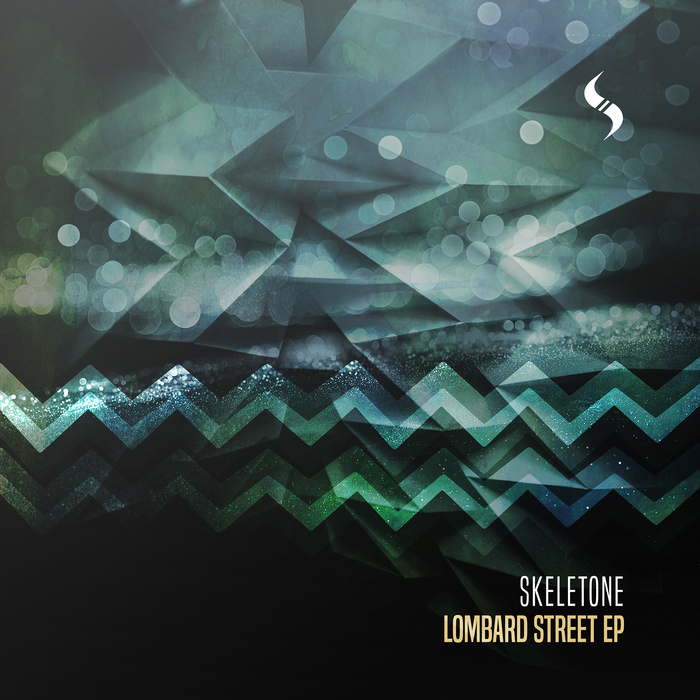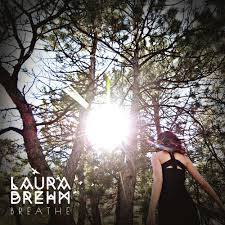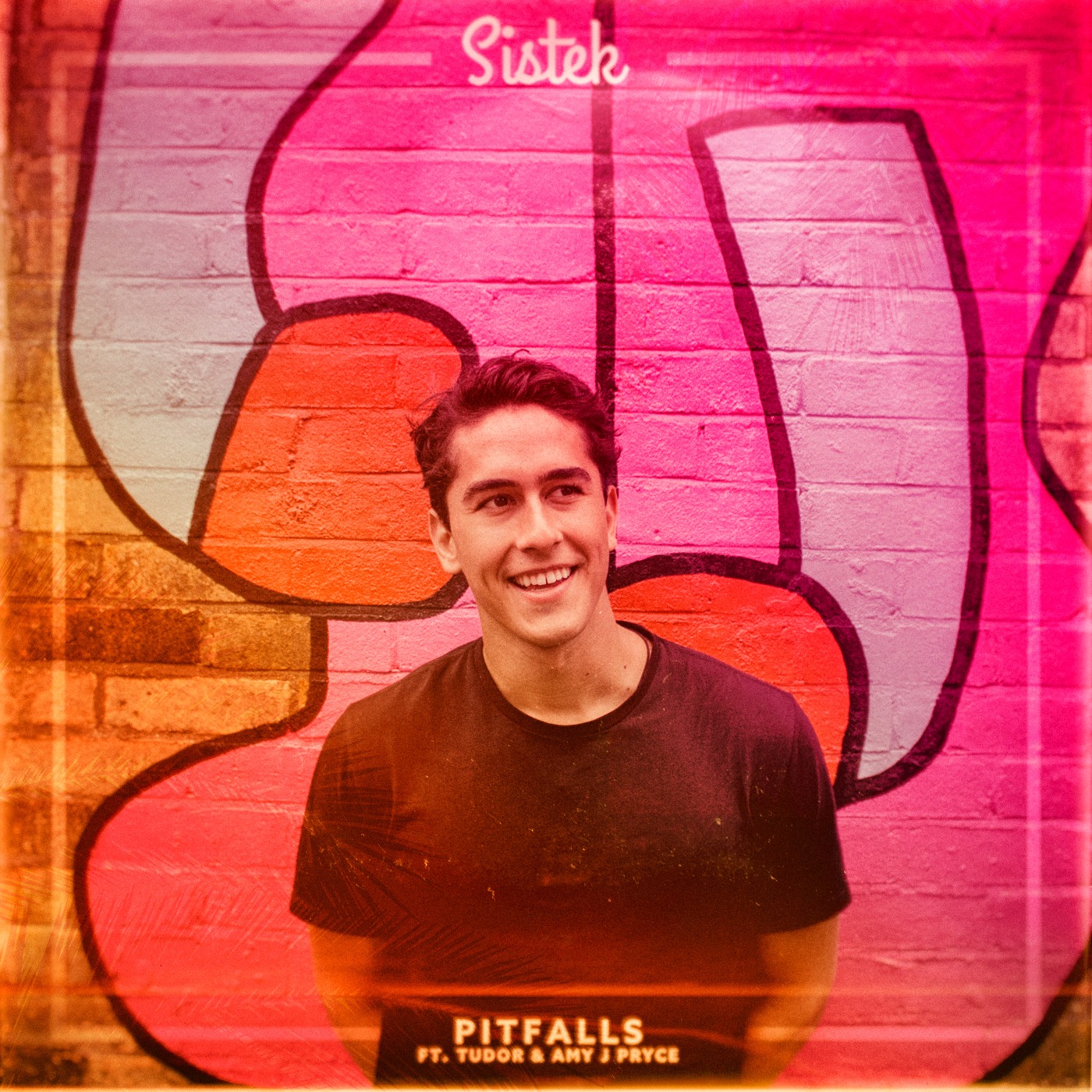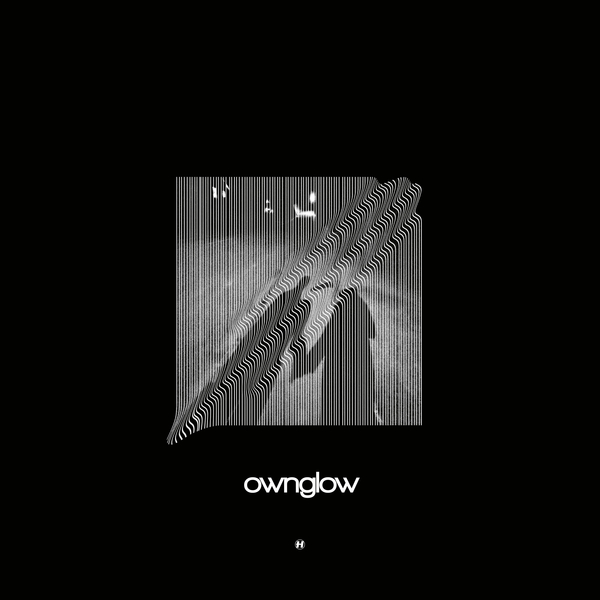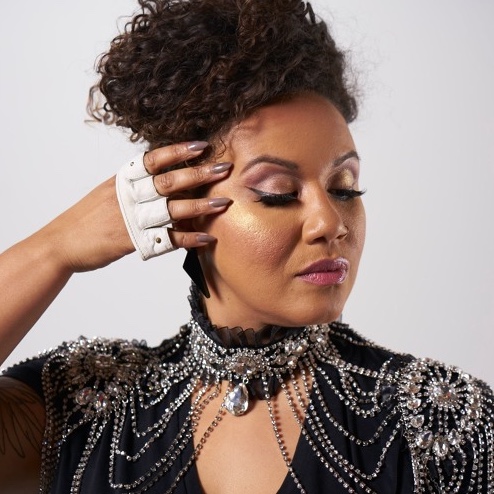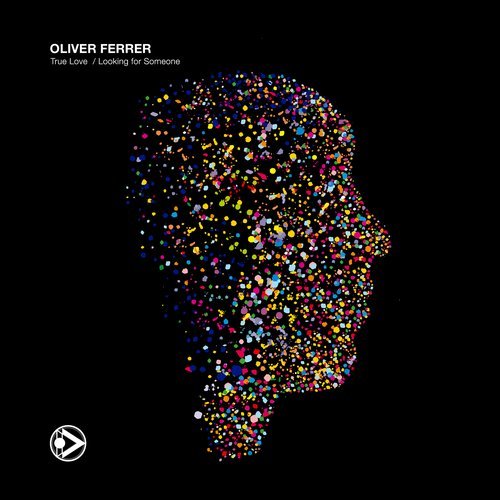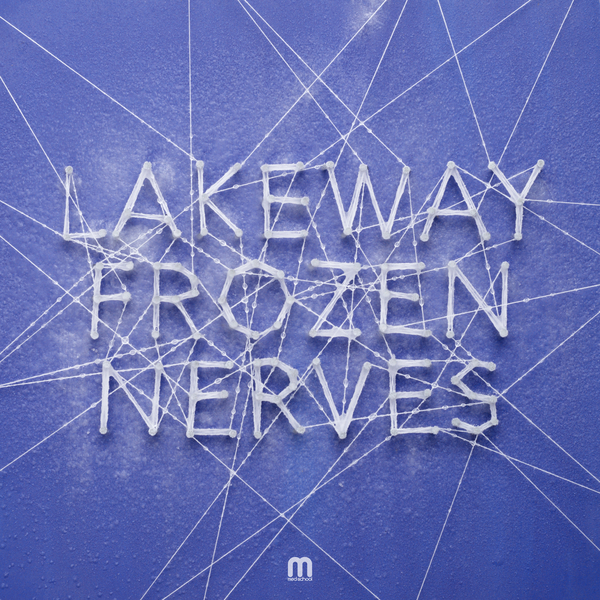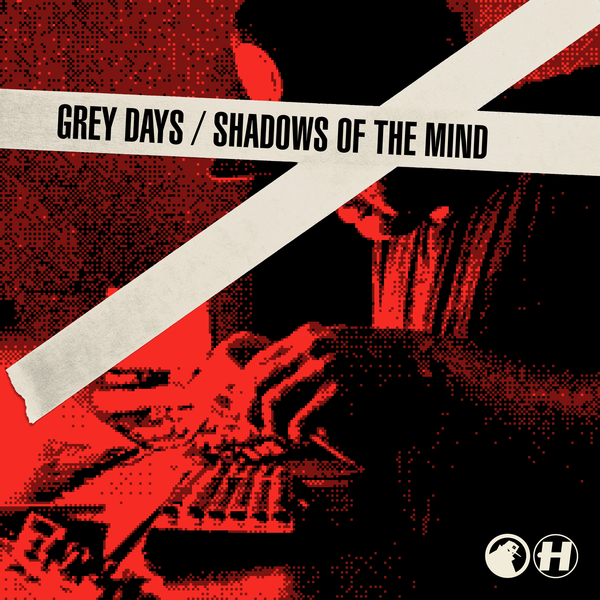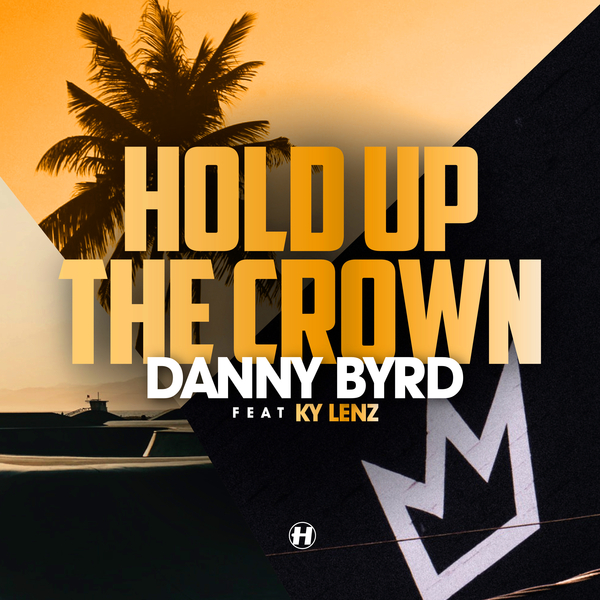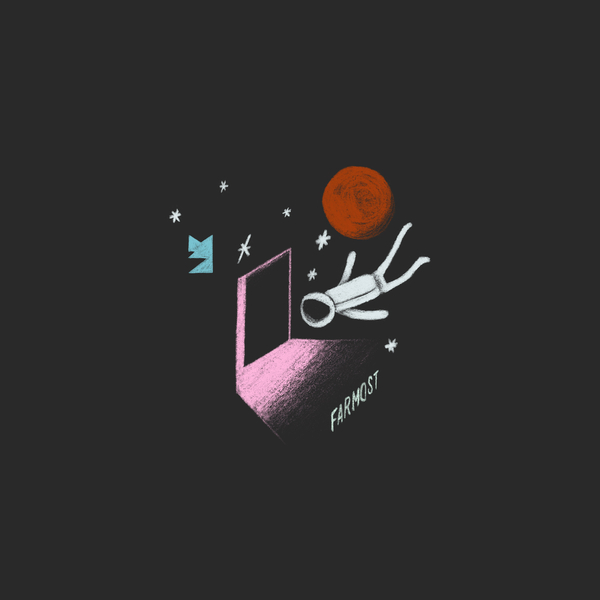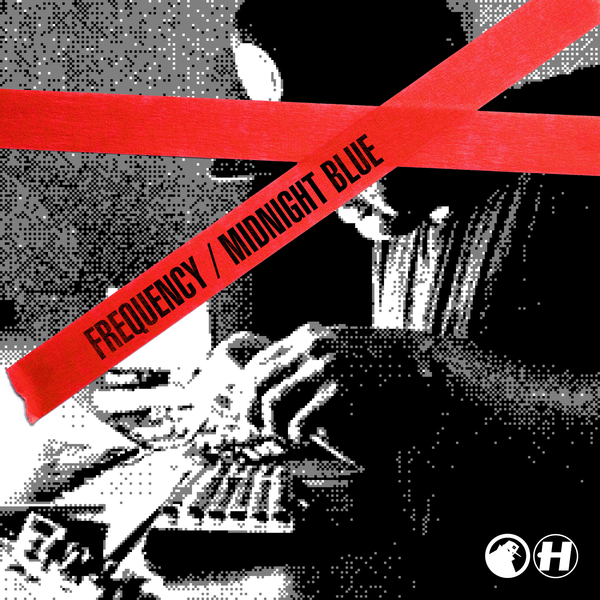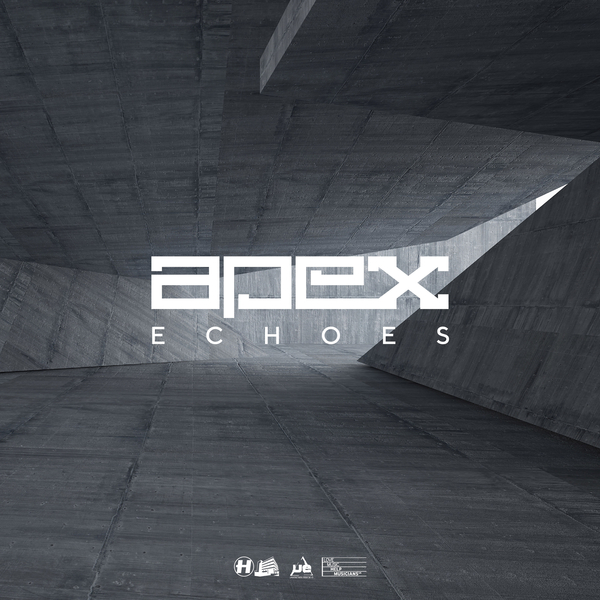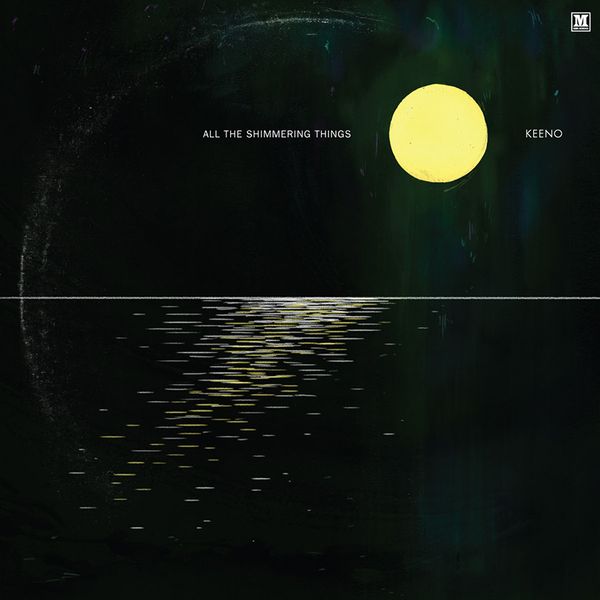 Services
At NT Mastering we produce high-quality digital masters for CD or online digital release. We provide 16-bit 44.1kHz WAV files as standard, but can supply any sample rate or bit depth you request. We can also deliver a DDP image file (industry standard format used for duplication). We are proud to be among the elite group of certified 'Apple Digital Masters' mastering studios, and can provide ADM Masters (previously known as MFiT) designed for Apple's 2-step encoding process. This uses a higher resolution master to produce a higher quality encode.
Stem Mastering is a highly flexible alternative to conventional mastering (which uses a single stereo file as the source). With stem mastering we work with usually a minimum of 5 stems. This gives a much higher degree of control over individual elements, which allows us to really enhance the sonic characteristics of the track. It also means that any anomalies in the mix can be addressed without compromising other elements. It is useful if you can tell us anything that has caused issues during the mixing process (e.g. bassline clashing with kick drum, snare not cutting through, lack of depth/width/separation).
We also offer track mixing, which is a much more involved process than stem mastering. With stem mastering, you should have your track sounding as close to how you want it as possible, ready for mastering. With mixing, we will work with you to get the track to that stage. Vocals and vocal mixes are a particular speciality. Please get in touch to discuss your requirements.
All of this is delivered from a purpose built, finely tuned listening environment with converters by Prism Sound, HEDD monitoring, and a flexible processing chain that is built around your project. More importantly though, it is approached with fresh ears, and a professional perspective.